Team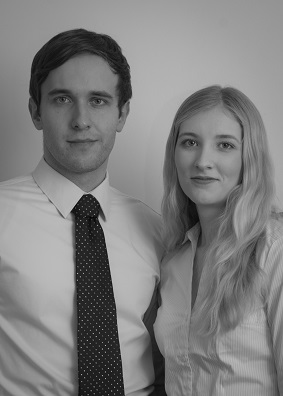 Taras Låvenberg, CEO
Master of Science in Business and Economics from Stockholm School of Economics as well as Bachelor of Legal Science from Stockholm University. Taras has worked at East Capital Asset Management and Lagerkvist & Partners. Taras manages Modernera.
Liana Swindoll, Member of the Board
Master of Laws Degree from Stockholm University and studies in international relations. Liana has carried out an internship at Modern Age Capital.
Max M., External Relations Manager
Master of Business Administration as well as Bachelor in Psychology from Stockholm University. Max has worked at American Express, SEB and Securitas.